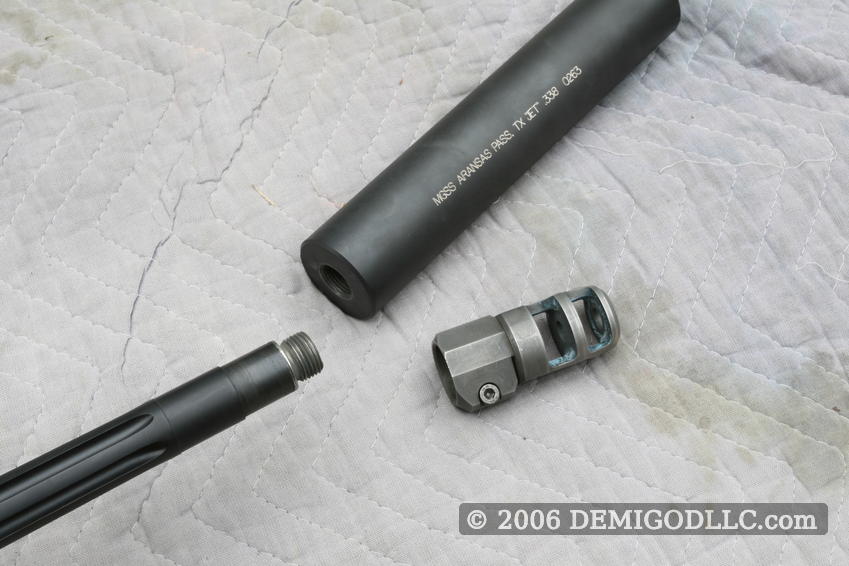 Both rifles use muzzle brakes which are timed using a pinch bolt instead of by torque on the break itself. The 1.75 x 9.0-inch titanium sound suppressor can be screwed on without tools.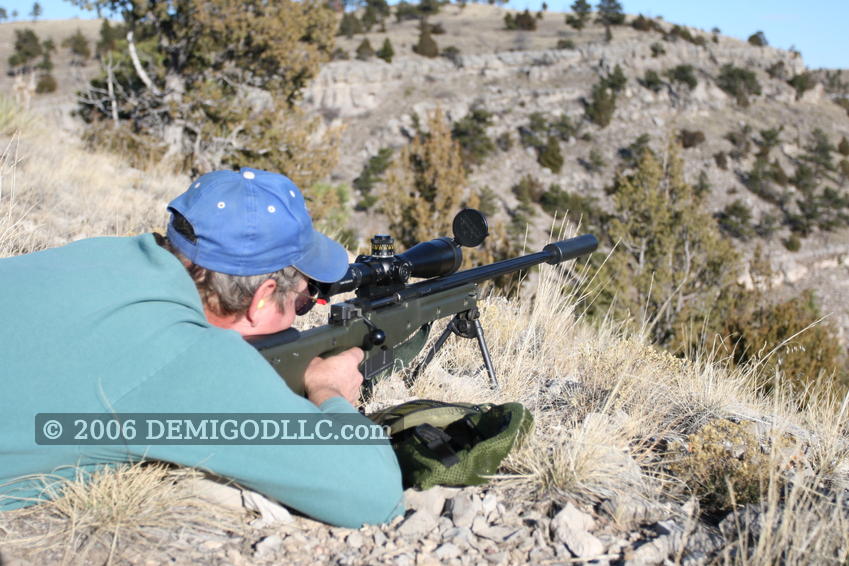 This shooter makes hits on an 1130-yard target at a military slant-sniper range with the AI Super Magnum.

* SOURCES

Accuracy International LTD
http://www.accuracyinternational.com

Sako
http://www.sako.fi

U.S Optics
http://www.usoptics.com

Schmidt & Bender
http://www.schmidtbender.com

Lapua
http://www.lapua.com

End.